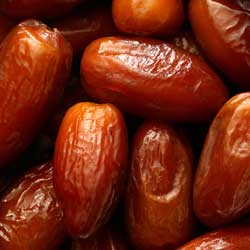 Not only are dates packed with minerals, they are also a good source of plant-based iron. They are rich in fiber and also contain antioxidants… (
more
)
SUPERFOOD Ingredients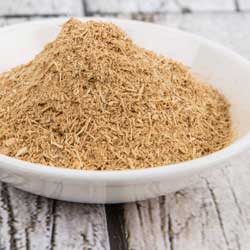 This fragrant grass has amazing properties and contains vitamins, minerals and antioxidants.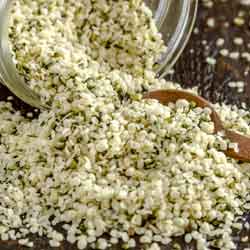 With more protein than any other seed (and one of the best plant-based sources of complete protein), hemp seeds also deliver valuable fatty acids and minerals.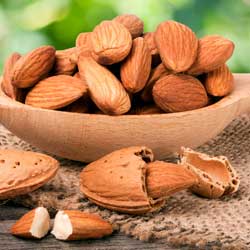 These delicious nuts contain an array of vitamins, fiber and fatty acid goodness.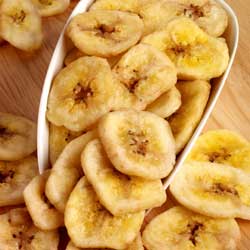 Rich in potassium and tryptophan, this accessible superfruit is actually a berry. Considered sacred in some cultures, bananas are rich in nutrients, fiber and fructooligosaccharides, which are prebiotics. (
more
)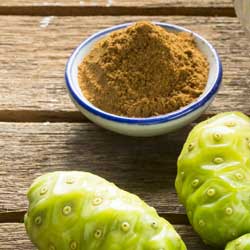 Called the "queen of health plants," Noni offers an array of benefits, from antioxidants and 17 of the 20 amino acids, to vitamins, minerals, and polysaccharides. Healers in Polynesia have used the Noni fruit for over 2000 years. It has superior anti-aging and immune boosting properties.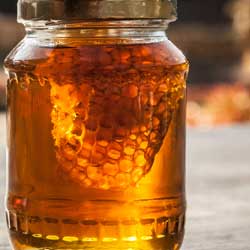 Heating honey destroys valuable nutrients while keeping it raw preserves all the natural and beneficial enzymes, phytonutrients, vitamins and minerals. We only use raw honey in our bars.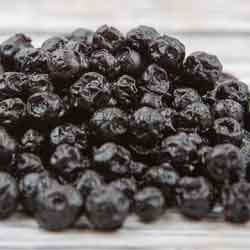 Tasty and familiar, these little berries are big on antioxidants and phytoflavinoids, along with vitamin C and potassium. We use blueberries from Michigan, which is an ideal place for them to grow.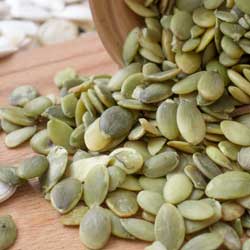 Packed with protein, these versatile seeds are also high in tryptophan, vitamins and minerals. They also boast a dynamic antioxidant profile. (
more
)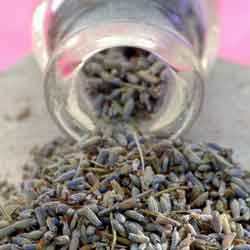 Soft, fragrant culinary lavender provides not only a unique flavor but also nutrients like iron.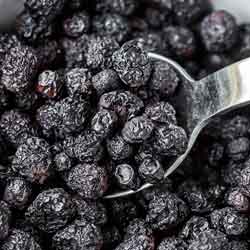 Also known as chokeberries, these potent berries have more antioxidants than açai, goji, and most other fruits and berries that carry antioxidant claims. They are also a good source of iron and vitamin C.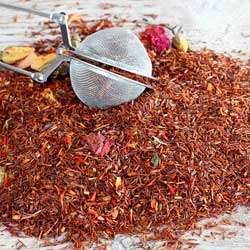 An antioxidant and mineral rich tea, this is used in our Rooibos Coconut Syrup and is sourced Fair Trade.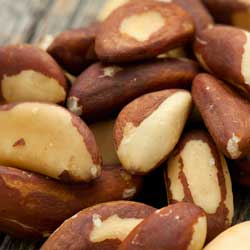 Rich in selenium, these hearty nuts also contain many other vitamins, minerals and mono-unsaturated fatty acids.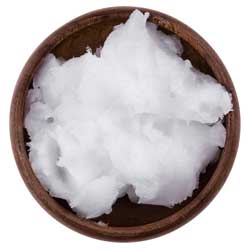 Best enjoyed raw, this aromatic oil has high levels of beneficial acids and is a source of healthy fat. Medium chain triglycerides are great for cognitive function and weight management.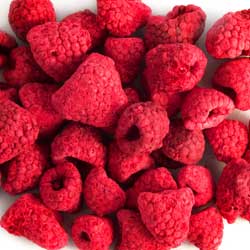 Fiber, vitamin C and phytonutrients abound in these little berries. They also provide quercetin, which is great for athletics.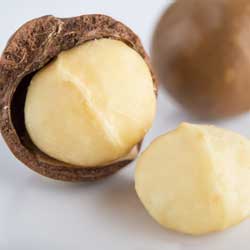 Full of the "good" fat, these tasty nuts deliver vitamins, minerals and the perfect ratio of omega-3 and omega-6 essential fatty acids.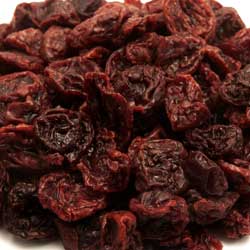 Cherries are a potent fruit with numerous benefits. Not only are they high in antioxidants, they also help with rest and movement.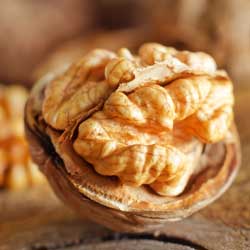 These tasty nuts are full of fiber, vitamins, minerals and omega-3 fatty acids.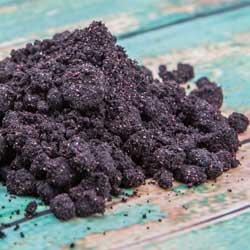 These pretty Patagonian berries are loaded with antioxidants and have been used medicinally by indigenous cultures for centuries.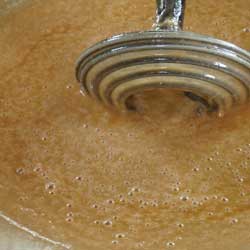 Used in our Rooibos Coconut Syrup, coconut nectar is low glycemic and contains minerals, enzymes and 16 essential amino acids.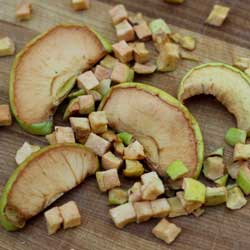 The old saying, "an apple a day…" rings true as this powerful fruit delivers plenty of vitamins and minerals.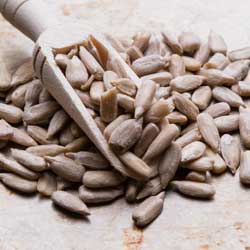 Vitamins, antioxidants and phytonutrients complete the nutritional profile of these mighty seeds, which also contain tryptophan.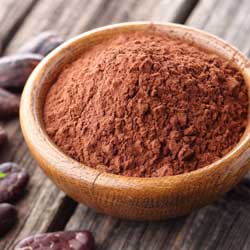 Full of antioxidants, raw cacao is also wonderful for improving mood.
I have a bar before I go to Pilates, which gives me energy for the workout. The small packaging is great to put in my backpack for a work snack. B.O.S.S. Bars are a healthy alternative for my lifestyle; I feel great eating the bars as they have so many healthy ingredients.